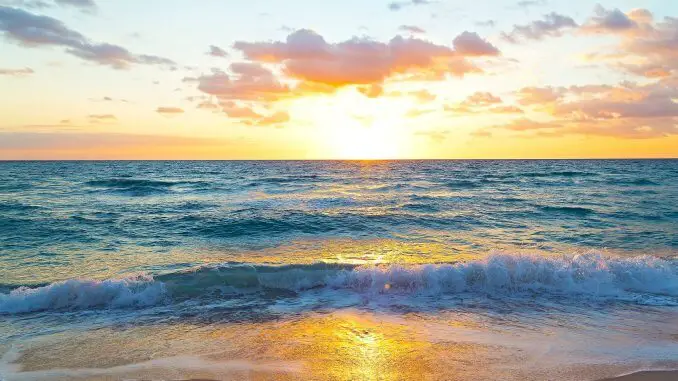 So you found yourself surfin' online for some ocean puns?
We understand your craving – as summer quickly approaches some nautical puns are a summer essential.
Perhaps you are thinking, how good can a pun reelly be? Whale, we feel inclined to challenge that. We have conquered the pun world before, so we have had some practice.
In saying that, our puns are going to make your day that much funnier and brighter.
We have listed around 125 puns with nautical references, we are shore they will give your upcoming summer days some excitement and comedy.
Best Ocean Puns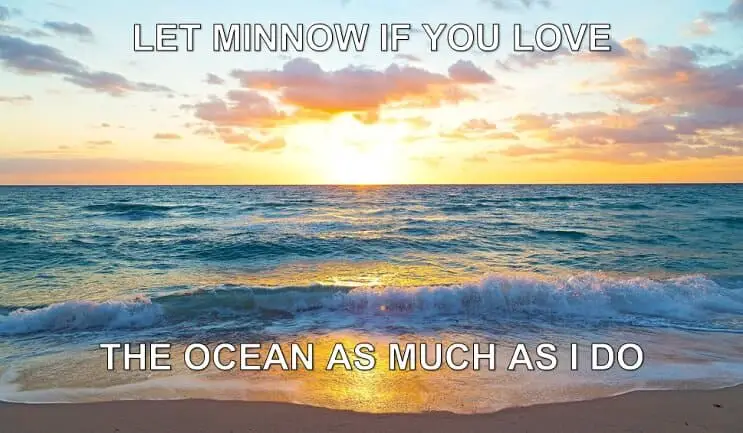 The ocean covers around 72% of the Earth's surface.
Did you know, less than five percent of our oceans have been explored? Do not let this small number discourage the limitless ocean puns you can make! Feel free to get inspired as you delve into the depths of our ocean puns.
Island so much information about the ocean – "I learned"
The ocean a-piers to be blue
I rudder swim in the ocean than in a pool
To be pacific, I love the Artic ocean the most
There was so much commocean at the beach today
I have so many emoceans
I've got a remedy for your seasickness, it's called a pocean!
Did you hear about her promocean?
They were fighting all night, it was such a bad coral – "quarrel"
Don't forget your sun tan locean – "lotion"
Reel love, I'm searching for the reel love – Mary J. Blige "Real Love"
I'm sick of this ship
Make a fish! – "wish"
I shrimply need a swim – "simply"
If Hogwarts was in the ocean, they would play squidditch!
I am done with hake friends – if you did not get this one, check out more of our articles on types of ocean fish!
I am feeling very fishy about the situation – "iffy"
The neighbor tentacles in the evening – tend to call
John Ocean – Josh O'shea, an Irish soccer player
Whose music do fish listen to the most? Frank Ocean
What is this article a-boat anyway?
Salmon Cowell – Simon Cowell
Tuna Thurman – Uma Thurman
We are only aquantances – acquaintance
Let minnow if you love the ocean as much as I do – minnow fish
Hokis Pocus – hoki fish
What's scup? – scup fish
I snook out my house – snook fish
He is such a catch!
You are jawesome
What is your favorite channel?
Get outta maui!
Beach Puns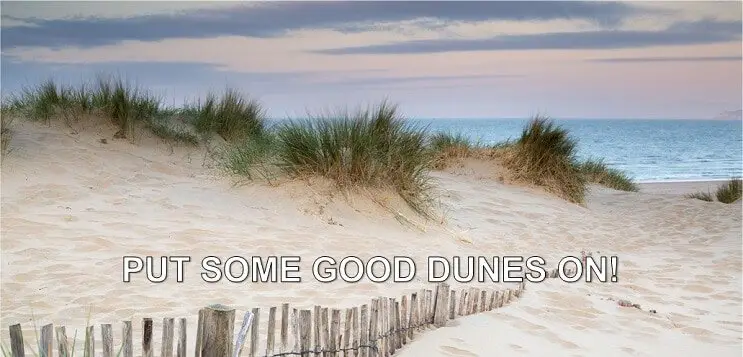 You do not need to travel to a Beach to have a sunny day – we bet our list will brighten your day wherever you are!
| | |
| --- | --- |
| This is getting out of sand | James Bondi – Bondi Beach |
| I'm shore we will need sunscreen on the beach | Kelp! I need somebody! – The Beatles, "Help" |
| The water is cold, Algae in after you | Netflix and Kill |
| The water is crystal clear – sea for yourself! | Sofishticated |
| Oh buoy, the water is cold. | Water you prefer, the beach or the pool? |
| Stay woke, stay current | I am sick and tide of these puns |
| Coconuts about you | She is never stressed, she is always coasting |
| Put some good dunes on | Beach you to it |
| They say Moatzart loved the beach – beach moats | Go with the float |
| The weather is always less crabby by the beach! | Fishing you a happy summer |
| I want to hold your sand – The Beatles, "I Want to Hold Your Hand" | Make sure to always keep it reel |
| Shell yeah! | It is seal-iously hot at the beach |
| A Chrysler Seabreem – Chrysler Sebring | Arowana go to the beach |
Sea Puns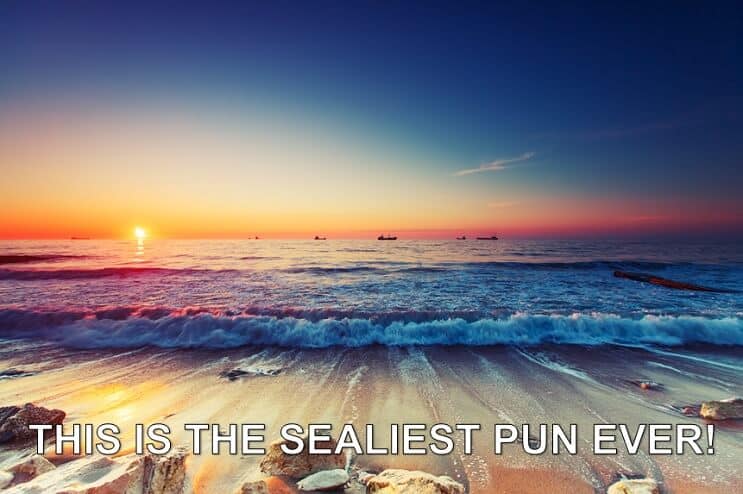 You wanted to go bigger than a beach, but smaller than an ocean? We sea you, buddy.
It is not just the Bermuda Triangle that you can get lost in, keep reading our sea puns and lose yourself in our whirlpool of puns!
Where do you fuel a submarine? Shell gas station.
I beseach you! – "beseech"
I just want to sleep on the beach all day, call me lazsea – lazy
Where's the horizon? I don't sea it!
Harry Potter and the Chamber of Seacrets
Seas the day!
What did the captain eat for lunch? A Seasar salad.
This is a fantasea
In need of some Vitamin Sea
Tis the Sea-sun
Sea ya later
We otter go for a swim
You are otter this world
The sea is truly fin-tastic
We need moray these sunny days
She is otterly burnt
Stop fighting and have a cuttle
Shell Puns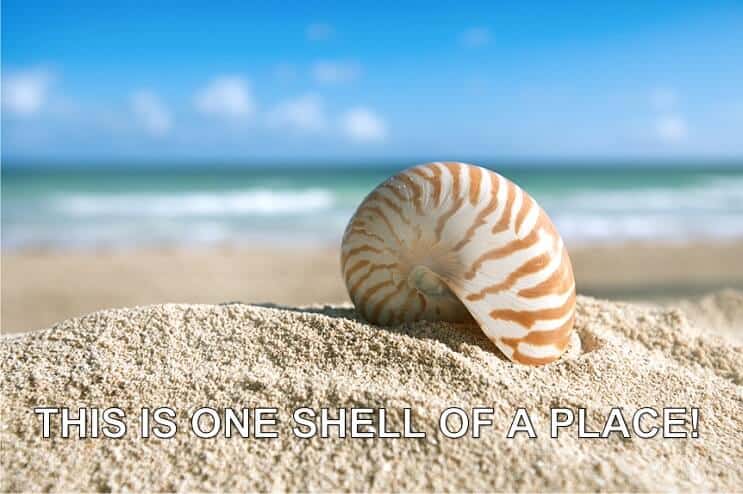 Sally sells seashells by the seashore is getting a bit outdated, isn't it?
Have no fear, because we know what is in style, and that is some seriously good shell puns.
Shells are strikingly unique and with 200,000 different types, there is so much opportunity to get creative! Shell we begin?
Gimmie Shell-ter – The Rolling Stones, "Gimmie Shelter"
Mishell Pfeiffer
Shellebrate good times
"You used to call me on my Shell phone" – "Hotline Bling"
Don't shell me what to do!
One shell of a place
Shell sell seashells – she'll
Funny Beach Puns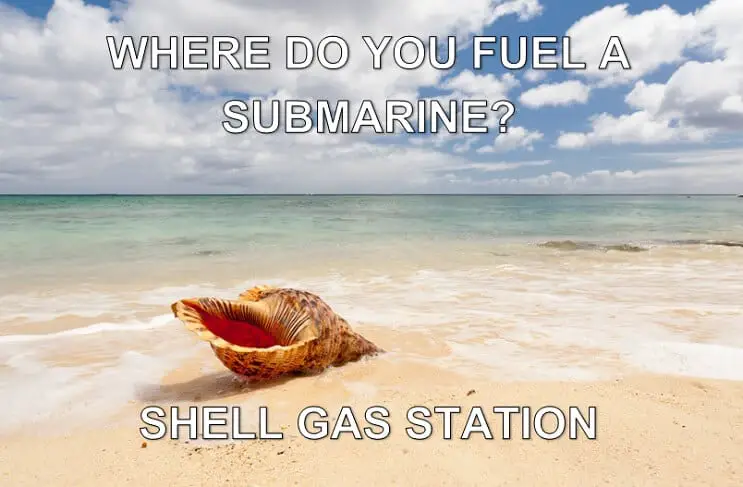 So maybe our other beach puns were clever and funny, but we know they can be funnier. We will dedicate this section entirely to funny beach puns, absolutely guaranteeing a laugh.
You're about to get schooled – school of fish
We are just Havana good time
Don't krill my vibe
Smooth Krill-minal
Don't mind me, just havana drink
That's the sealiest pun I've ever heard
Summary
All in all, we hope that we have not pier-pressured you into thinking these jokes are funny, and that you whaley did have a good time!
We had so much fun coming up with these oceans puns and we hope we have inspired you to come up with some of your own.
As the ocean carries many mysteries and unique creatures, these puns add to the its spectacular existence. Caring for our oceans is very important, especially when it is so vulnerable to human exposure.
If the ocean is not your thing, we have plenty of interesting articles about freshwater fish and fish you could keep in your own aquarium.
If you think of any other great ocean puns, share them below – we get so much joy herring your ideas…